* 100% Secure & Safe Payments *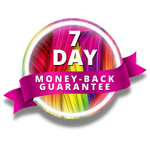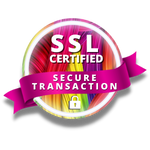 Your Data is Safe With Us
DISCLAIMER
This site is not part of the Facebook website or Facebook Inc. Additionally, this site is NOT endorsed by Facebook in any way. FACEBOOK is a trademark of FACEBOOK, Inc.
All results and testimonials stated are not typical and there is no guarantee that you will achieve similar results yourself. We do not guarantee any results, as they depend on many factors that are out of our responsibility and scope of our products and services.
All products and services offered and recommended by us are for educational and informational purposes only. Use  them at your own risk, do your due diligence and seek the advice of a lawyer, accountant and other qualified professionals when needed.
RISK-FREE MONEY-BACK GUARANTEE POLICY
1. You must complete the trainings by watching all the training videos and reviewing all the resources.
2. You must contact us within 7 days of purchasing the product with the request for the refund.
3. To receive a refund for No Hassle Website, you must contact us within 7 days of installation with the request for the refund.